Ice covered lakes are fast approaching and it's time to start thinking warmth and safety for long days out in the cold. 
There are several Ice fishing and cold weather jackets to choose from and the Striker Ice Predator Series is among the best. 
This series sits between the Hardwater and Trekker outerwear lines and is the perfect combination for your cold weather needs.
The first thing you will notice when coming into contact with the bib and jacket is the durability. This thing is meant for the toughest conditions. The body outer shell of the jacket/bibs consists of 320D Nylon Tussor Shell with added protection around the knees and cuffs where repeated contact with the ice will likely take place. 
Once you try them on you will instantly feel the warmth the jacket and bibs trap around your body without the feeling of being shrink wrapped in your suite. That is because they are outfitted with a Hydrapore Waterproof (5,000mm / Breathable 5,000g) system, allowing a tremendous amount of breathability and moisture shielding technology. Great for when you are drilling hole after hole in the snow looking for fish. 
The warmth factor comes into play with the 100g Thermadex Insulation, ensuring your warmthin the coldest of conditions. Perfect during first or last light on a cold winter day. 
Where the Striker Series of winter garments truly stands out is the integration of the 150g Sureflote Floatation Assistance Technology. It is a low-density foam that contains internal air pockets that will assist you in the event of falling through the ice. Nobody ever plans on going into the water during the cold weather months but having an extra sense of security is well worth it!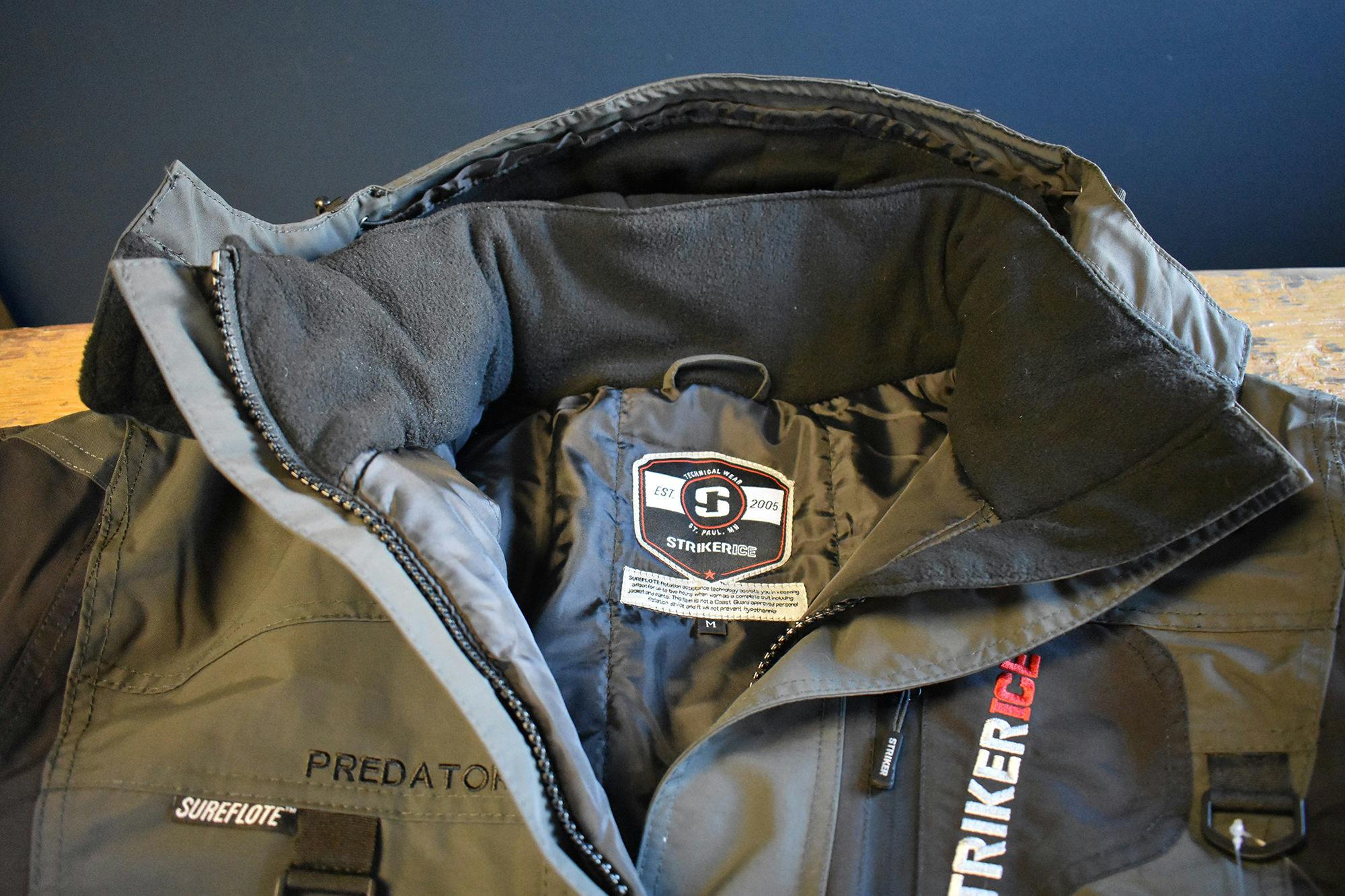 Striker does an outstanding job with covering all the safety features of being out in the cold for extended periods of time but that doesn't mean they left other handy features out. 
Some notable adds to the Predator jacket are magnetic storm flap closures, reflective pieces,inner lining in sleeves, and a removable hood with memory wire visor.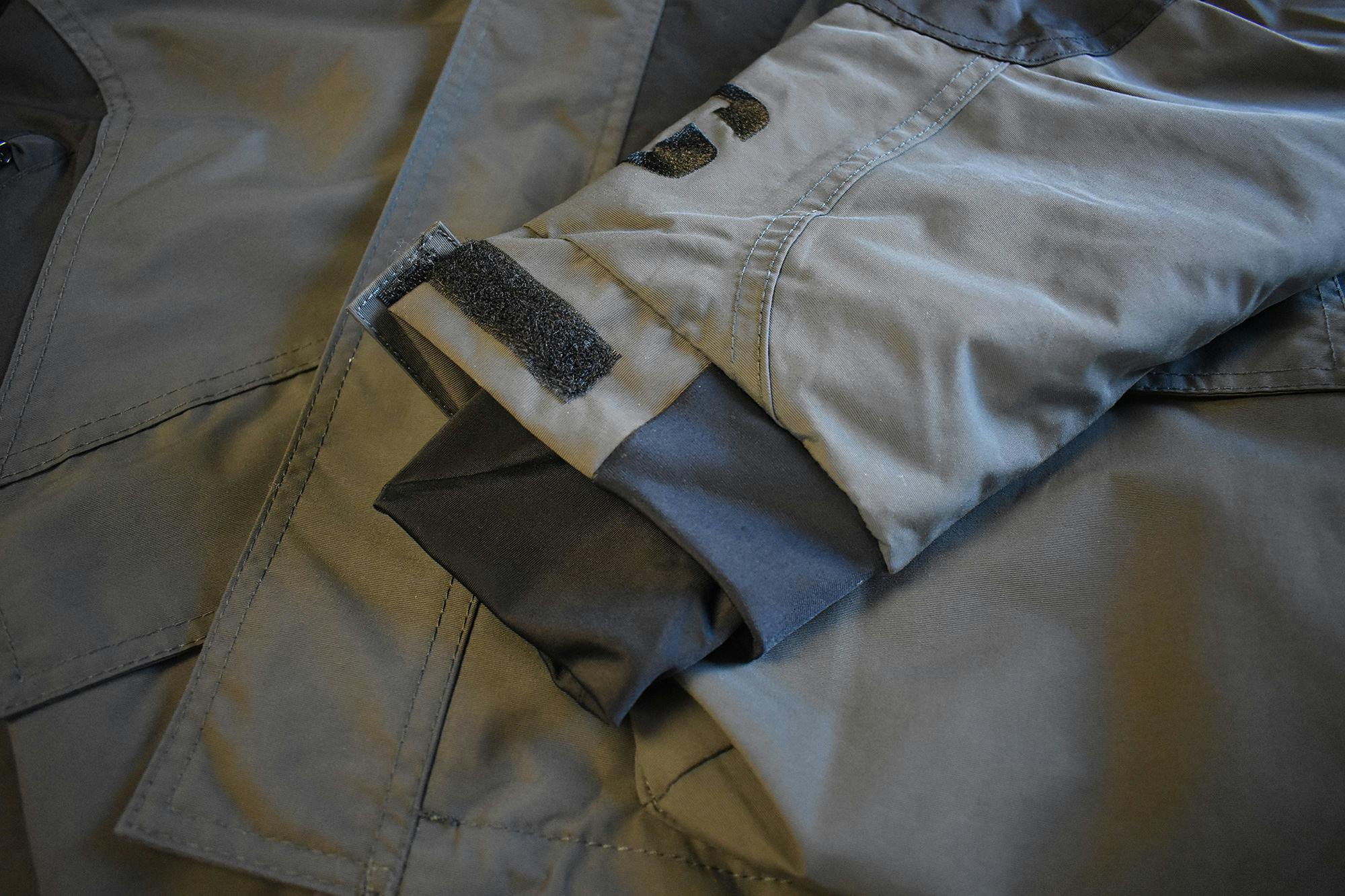 The bibs contain extra padding in the knees, adjustable cuff/inseam, and handwarmer pockets.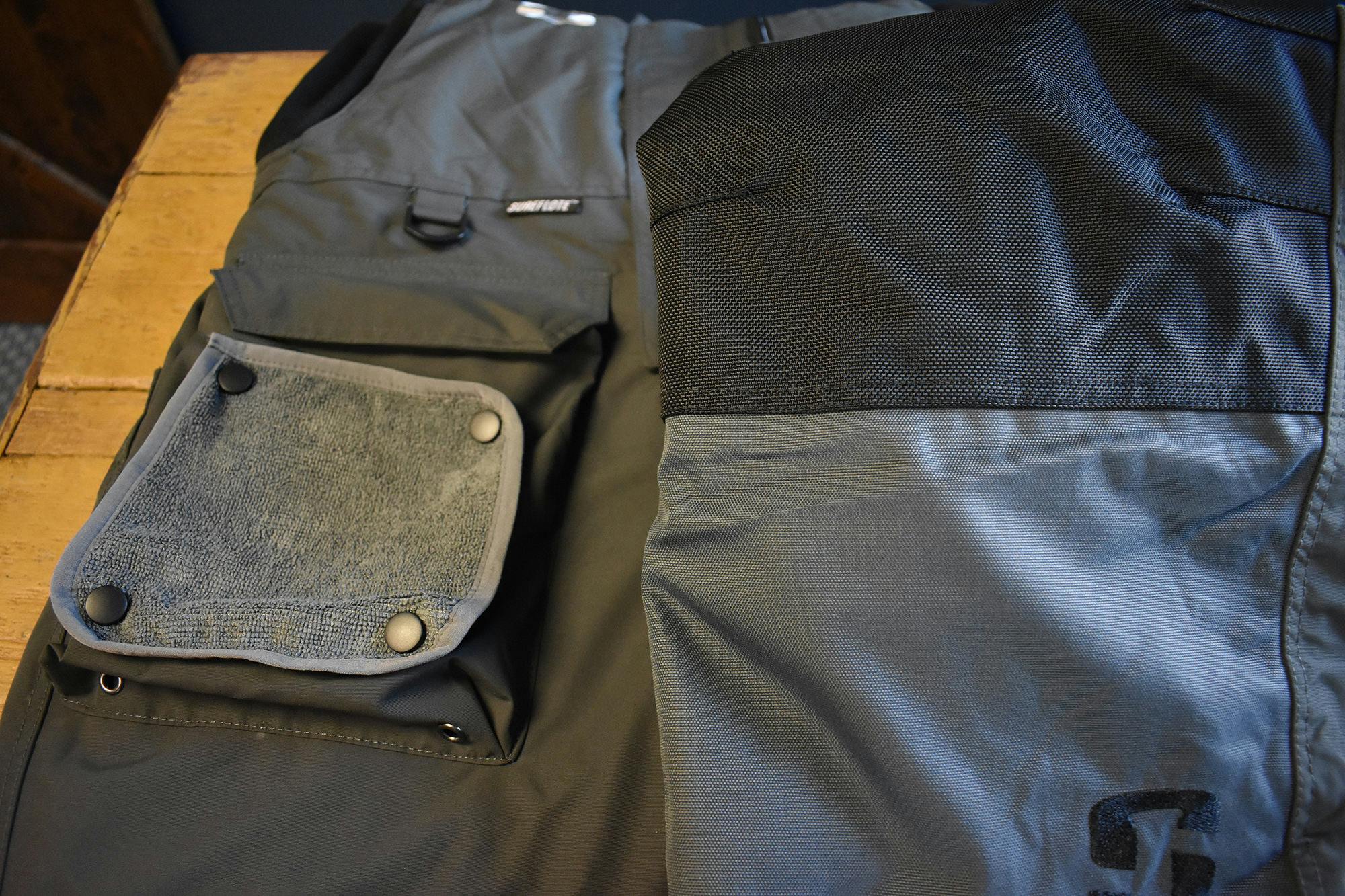 All said and done the Predator series is the perfect option for all of your cold weather fishing needs. Whether you are open water fishing in late fall or trekking across the ice in the dead of winter, the is one jacket/bibs that can do it all!
Lists featured in this article
LIST
Cold weather is no match for the Striker Predator Series of outerwear. Perfect for late fall fishing all the way through ice fishing!