Deals
25% off Keitech Fat Swing Impact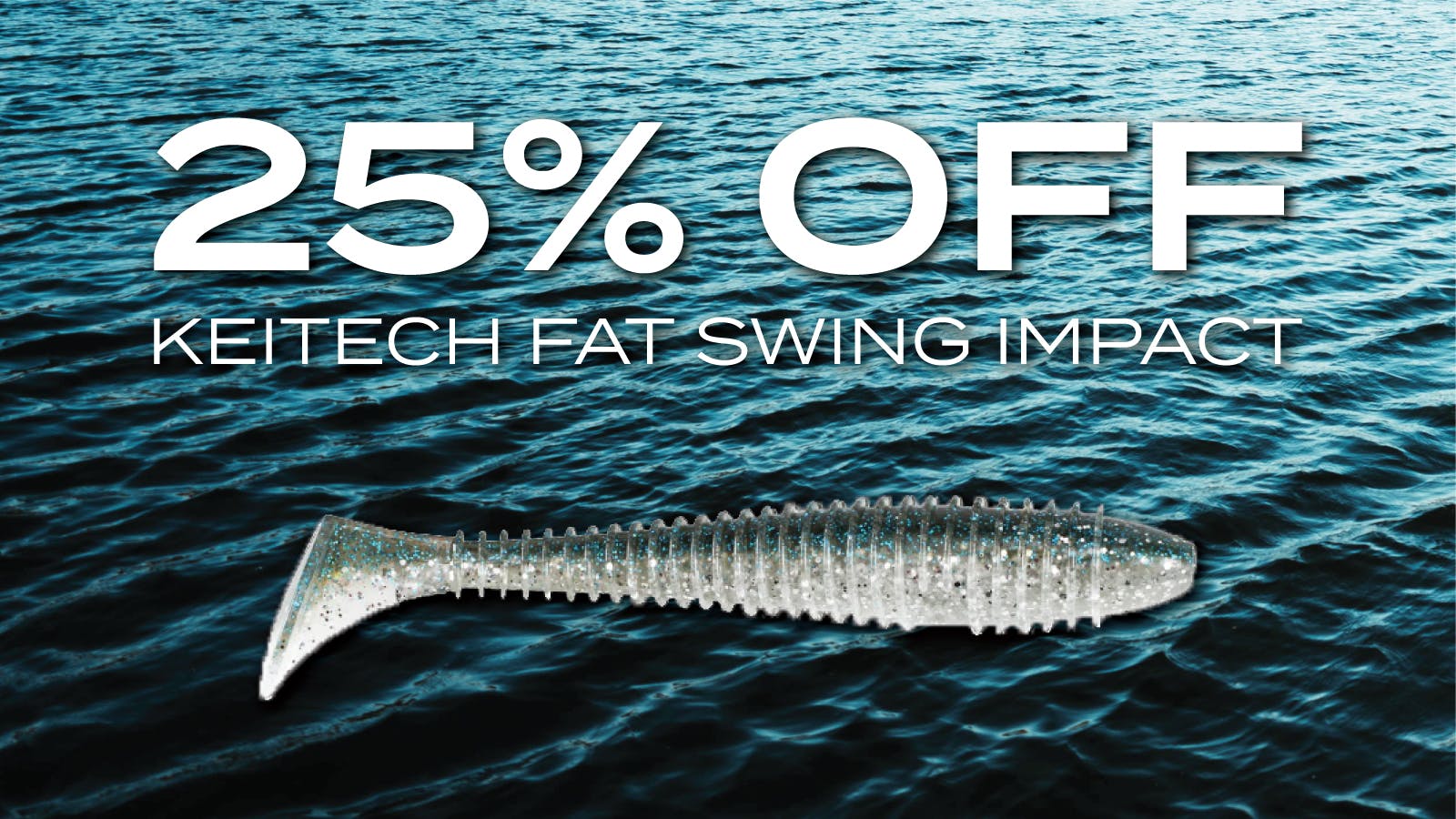 The Keitech Fat Swing Impact has taken the paddle tail swim bait to the next level and sets the standard in the crowded marketplace of soft plastic swimbaits. Get 25% off Keitech Fat Swing Impact Swimbaits, deal ends 02/06 at 11:59 PM CT.
Shop Keitech
Special Offer: Daiwa Tatula Huk Performance Shirt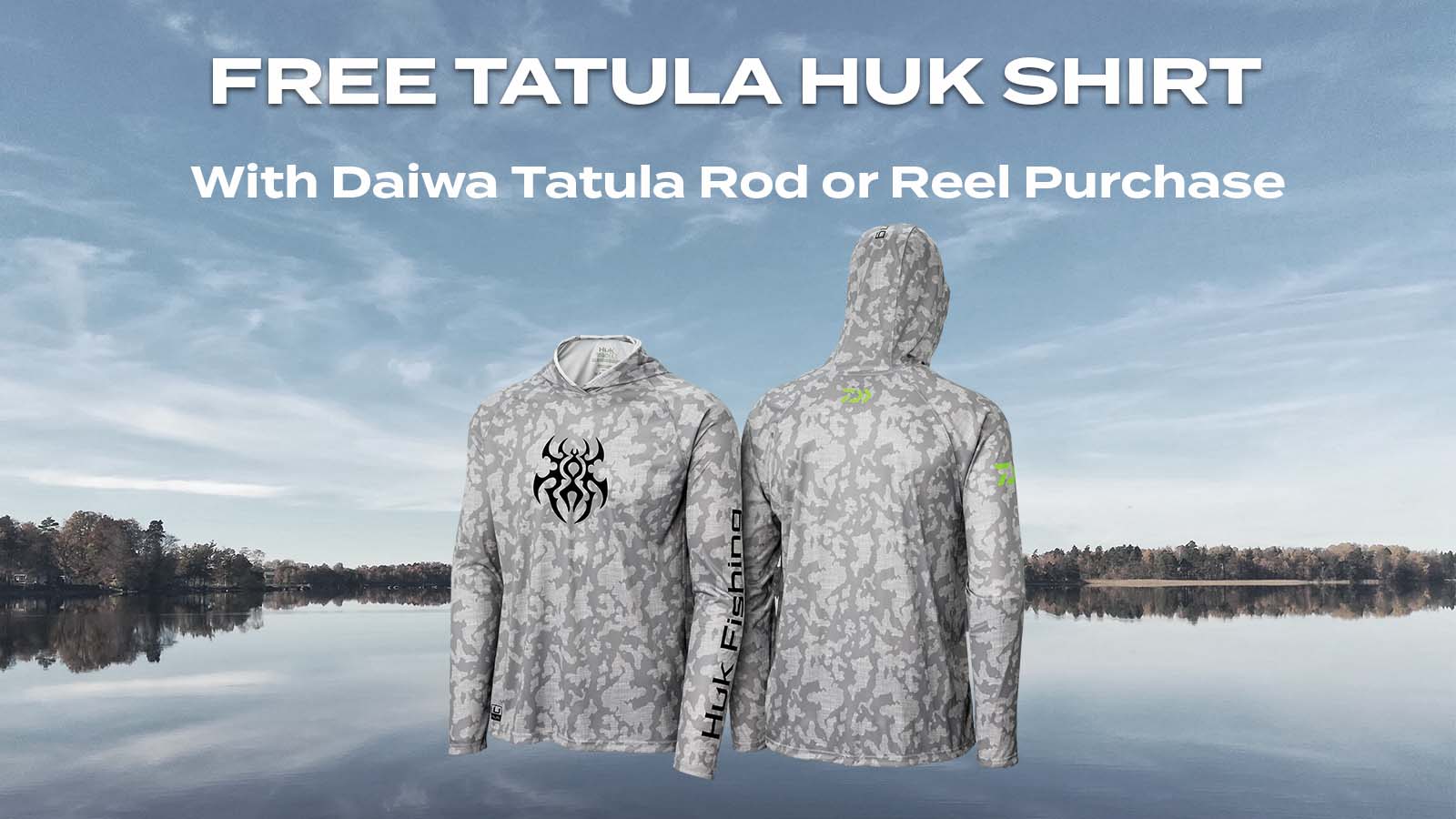 While supplies last, get a special Tatula-edition performance shirt from Huk free when you purchase a Tatula rod or reel. Just pay $5 shipping and handling.
To redeem, purchase a Daiwa Tatula rod or reel before May 31, 2023 and mail your offer form. Choose from these eligible items:
Daiwa Tatula 150 Casting Reel
Daiwa Tatula 200 Casting Reel
Daiwa Tatula 300 Casting Reel
Daiwa Tatula 80 Casting Reel
Daiwa Tatula CT 100 Casting Reel
Daiwa Tatula LT Spinning Reel
Daiwa Tatula Elite Casting Reel
Daiwa Tatula Elite Pitch Flip Casting Reel
Daiwa Tatula 100 Casting Reel
Daiwa Tatula SV Casting Reel
Daiwa Tatula SV TW 70 Casting Reel
Daiwa Tatula SV TW103 Casting Reel
Daiwa Tatula Series Casting Rods
Daiwa Tatula Series Spinning Rods
Daiwa Tatula XT Casting Rods 2022
Daiwa Tatula XT Spinning Rods 2022
Daiwa Tatula Elite Casting Rods
Daiwa Tatula Elite Spinning Rods


Special Offer: Free Mountain Mist Hoodie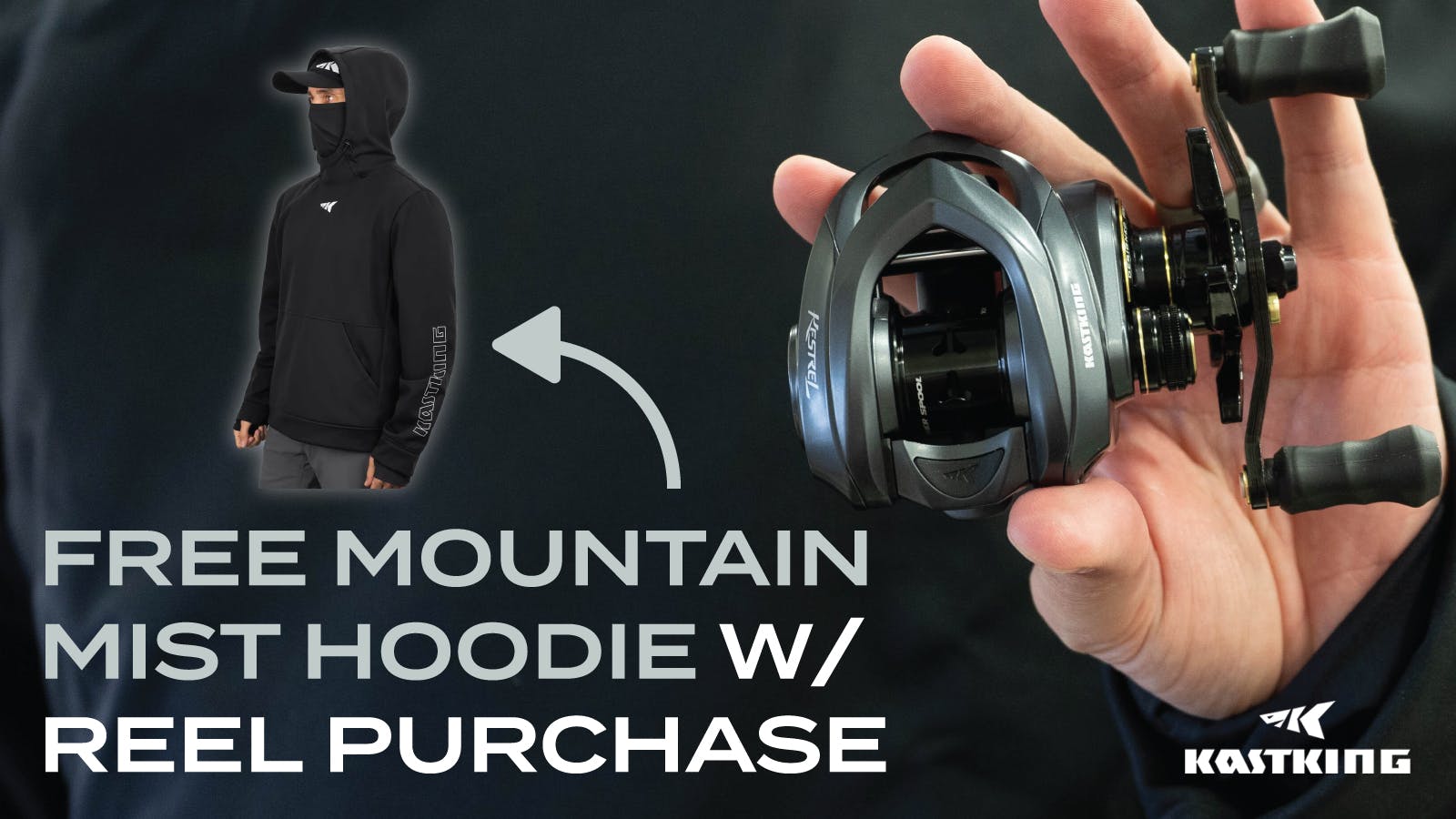 For a limited time get a free KastKing Mountain Mist Hoodie with purchase of a KastKing Kestrel Elite Bait Finesse Casting Reel. These hoodies won't last long so get yours while you can! Deal ends 02/27 at 11:59 PM CT. While supplies last.
Free Gift Card With Purchase of Bass X Rod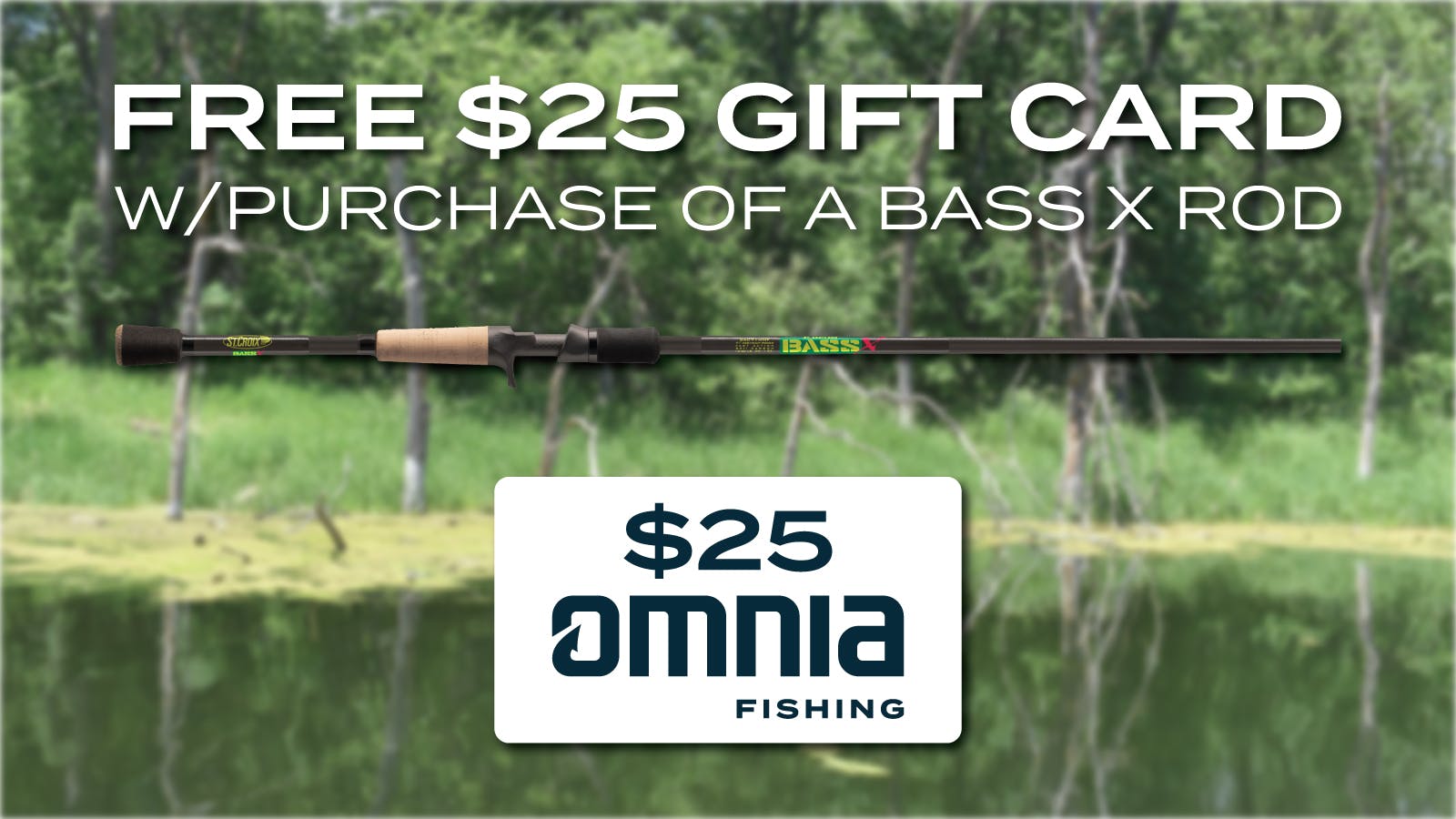 The St. Croix Bass X series includes a variety of powers and actions to fulfill all fishing needs. Get a $25 Omnia gift card with purchase of a St. Croix Bass X casting or spinning rod. Deal ends 2/1 at 11:59 pm CT.

Shop Bass X Casting Rods
Shop Bass X Spinning Rods
Marked Down Items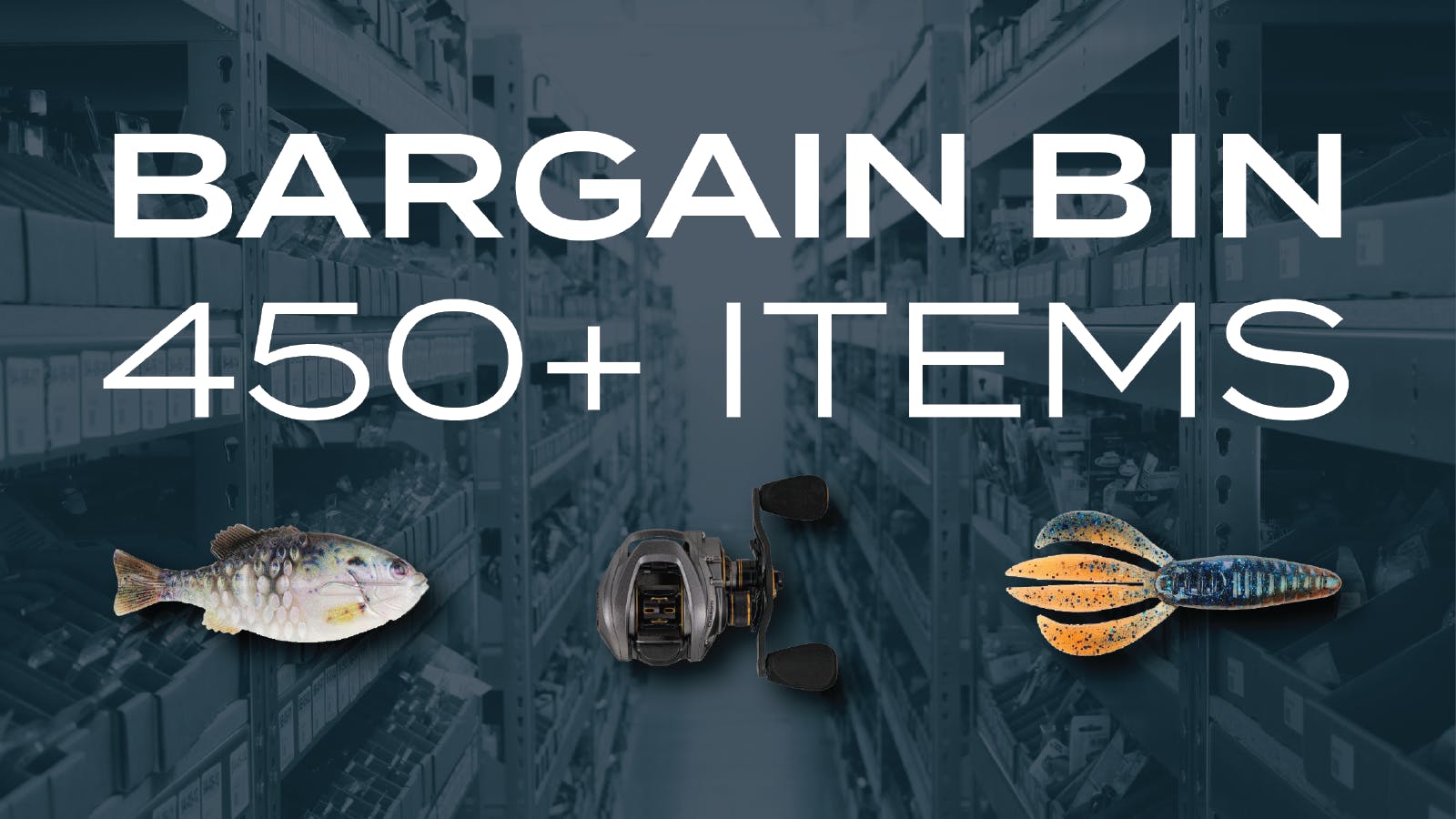 Check out the latest items featured on sale in the Omnia Fishing bargain bin.