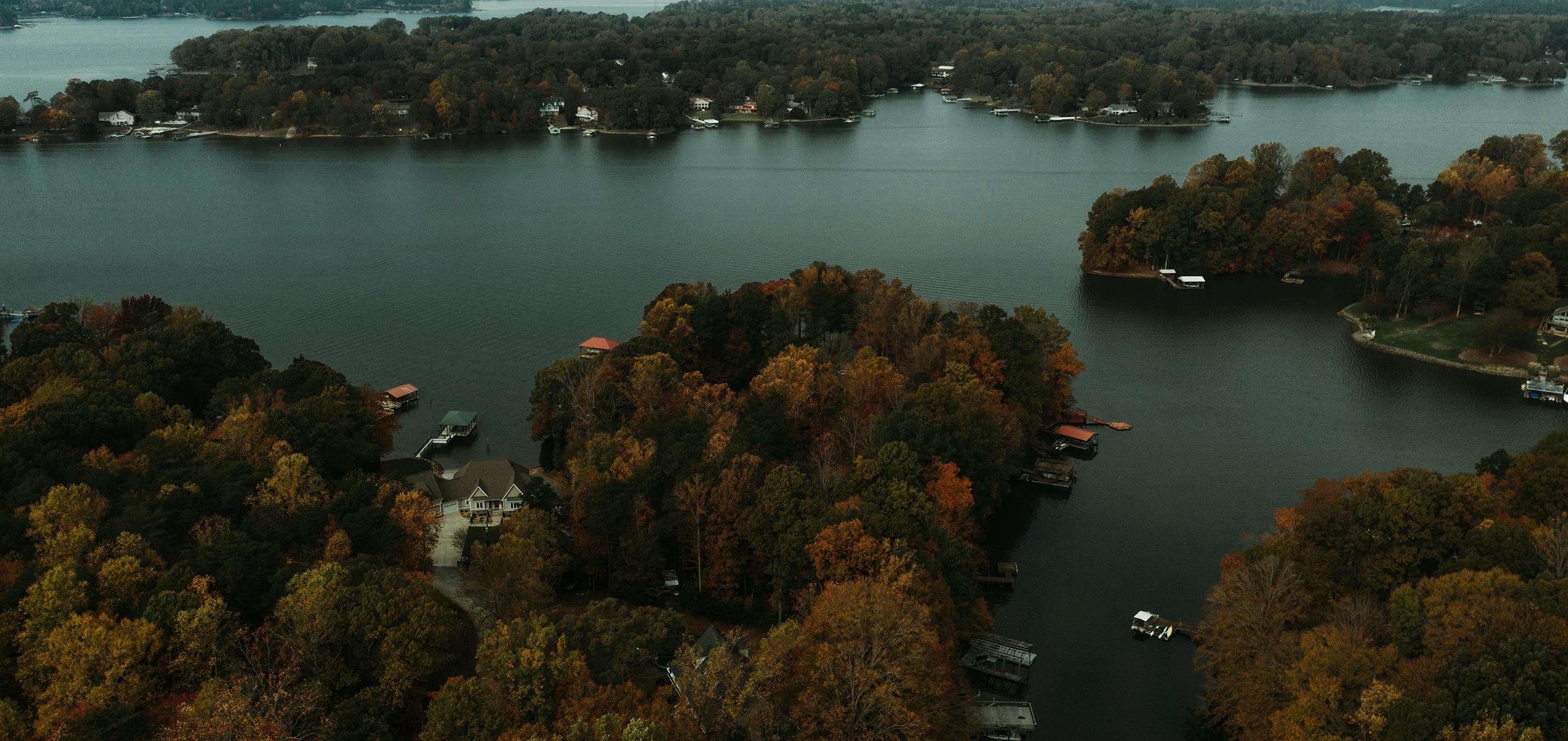 Omnia Fishing is the first e-commerce store that allows anglers to find, buy, and organize their fishing gear based on the specific bodies of water they fish. We make finding the right tackle easy by presenting a refined list of relevant tackle based on the relationships between species, style, lake characteristics, season, community fishing reports, patterns, and products.  We make sure you only see the products that make sense for you, on the lakes you fish, at the right time of year.
Omnia is the most personalized tackle shopping on earth!
Shop-By Lake - For the first time ever, you can shop for fishing gear online based on the specific bodies of water you fish with the Omnia shop-by-lake platform.  We take details of each lake like water clarity, species present, time of year and fish patterns and match those details with styles and products that are most relevant.  For each recommended style you'll see the products by category and the colors that match the water conditions. We then provide content that matches the style in case you need to brush up or want to see the way a pro fishes the recommended technique. Each water body has a unique shopping experience to make sure you head to the water with confidence and a tackle box full of relevant gear.
Fishing Reports – For each lake, we present a list of products by category and style that match the fish patterns at that time of year.  Our Omnia community and ambassadors file fishing reports for the lakes they're fishing to indicate what style worked best, what type of structure they fished, and what products they used. You can use these recommendations to refine the products you'll purchase for your next trip to the water.  You can also file your own fishing report and give back to the community of anglers that follow that lake. There are never any locations given away, just products and techniques.
Dashboard – Follow your favorite lakes, file fishing reports, follow your favorite brands and be the first to know when new products get added, follow you favorite ambassadors and guides so you know when they file fishing reports, check your store credits, and review your order history, all from your Omnia Dashboard.  Once you've built your profile, you'll have full control over your shopping, content, and tackle discovery online!
Omnia Premium Membership - We consider all of our customers Members of the Omnia community, an entirely free service. However, we do have a Premium Membership that offers free shipping with no minimums, early access to new products and promos, and a 10% credit back on all purchases during your subscription period. The Omnia Premium Membership is available for $29/year. We introducing a Premium Membership on Omnia Fishing so you can get the tackle you need as conveniently as possible and reward you for you for your tackle buying habits.
We offer free shipping on all orders over $50 but Premium Members get free shipping on all orders, no minimum. 
Our Premium Membership rebate provides up to 10% back on all purchases. Spend $300 and get a $30 credit in your account. That pays for your membership and makes all that free shipping on your small orders free. Spend $500 and you basically get paid to buy fishing gear.