Omnia Premium
A membership for committed anglers who want the best shopping experience and to earn tackle credit with each purchase.
Free shipping and 10% back on most purchases. *
A Premium Shopping Experience
Earn credits back on each tackle purchase and enjoy free same day shipping on 25,000 items.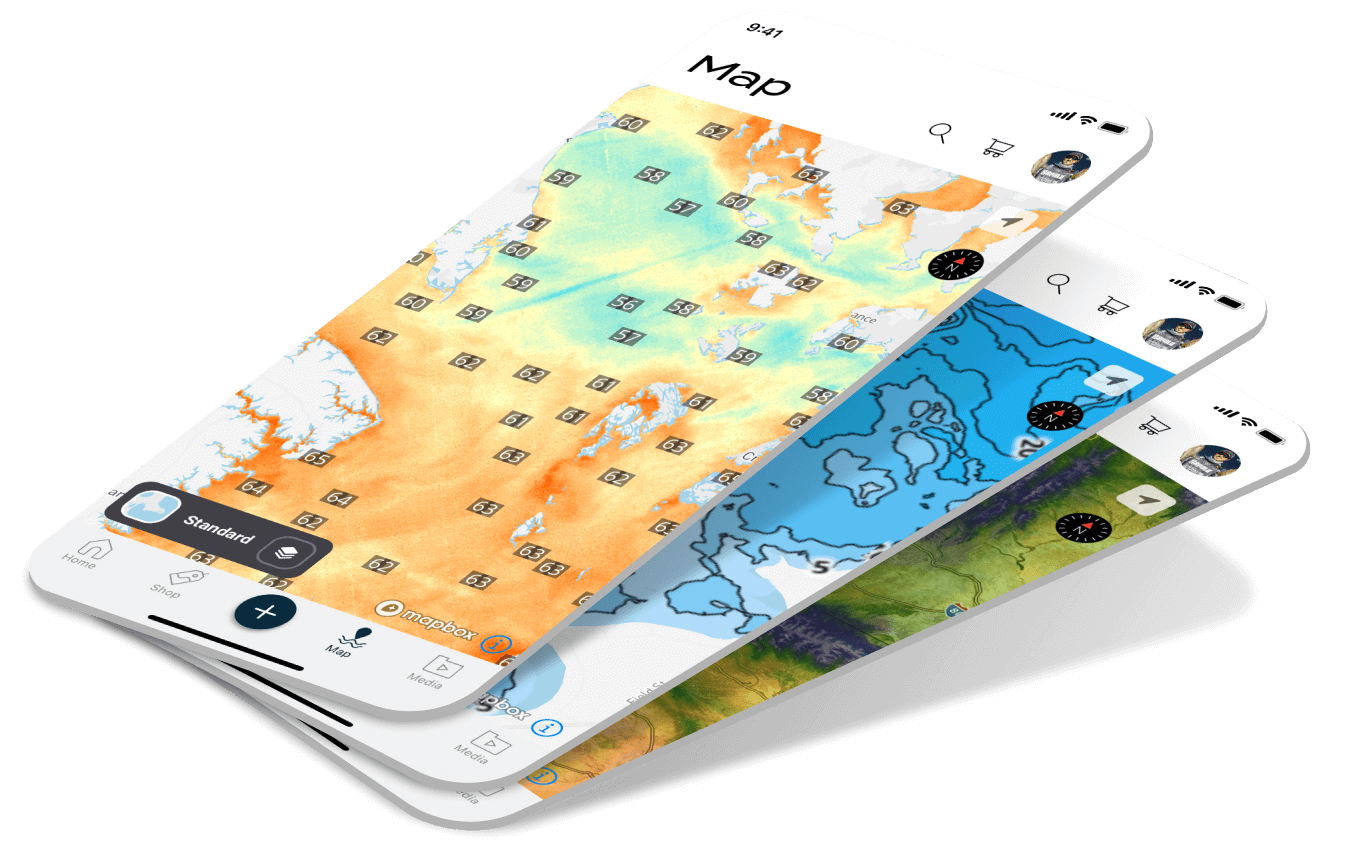 NEW! Omnia Premium PRO
Upgrade to Omnia Premium PRO to unlock all of the current lake info you need to eliminate dead water. Featuring water temps, depth contours, wind and more.
Learn about Premium PRO
Join Premium Now
1 Year Membership - $29
Frequently Asked Questions
Is my membership good for one year from now or just the calendar year?
Your membership is good for one year from the date you sign up.
Does my membership automatically renew?
No. You will be notified several weeks in advance of your renewal and you can make the decision on whether to renew for another year.
Does premium work in your in-store location in Golden Valley?
Yes. You earn credits when you order online, online for pickup or in-store.
Can't find the answer you're looking for?
Contact our
*Omnia credit will be issued on all purchases where a discount of less than 20% is applied. On occasion we'll run promotions with a discount of 20% of more. Sometimes these promos are only available to Omnia Premium Customers. Premium Credits will only be issued on orders or specific product purchases when a discount is less than 20%. We also must follow our vendor supplier agreements and some brand restrictions can apply and change from time to time.