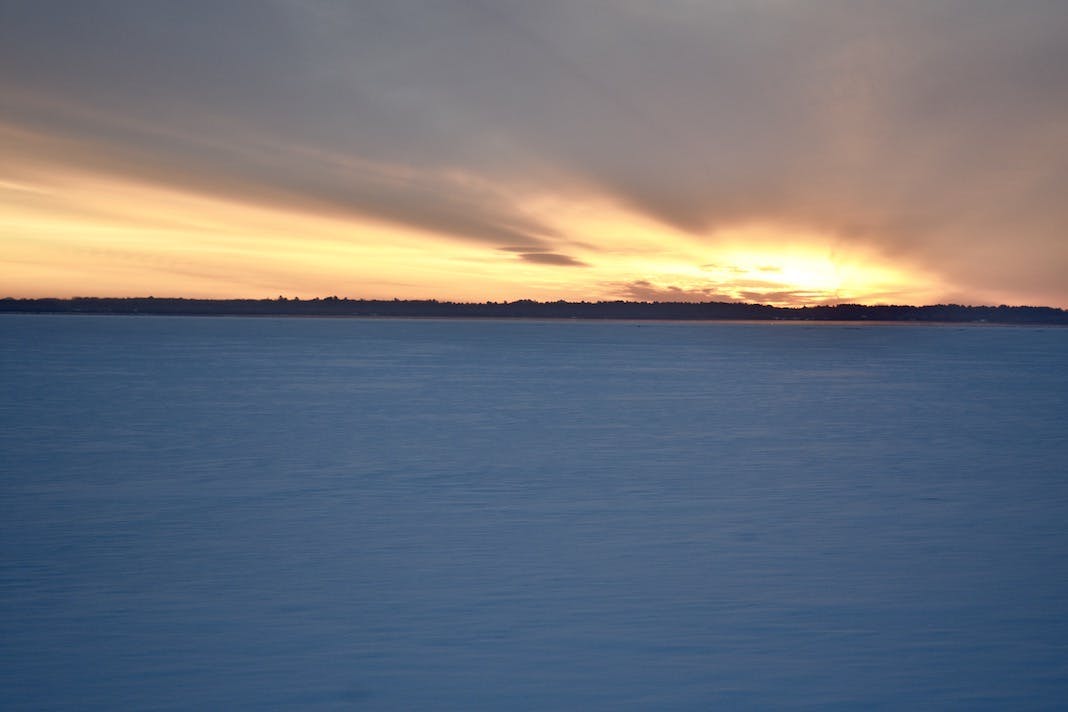 Destination Ice Fishing for Giant Perch
Ice fishing season in Northeast South Dakota is praised for one thing and one thing only, giant trophy Perch. If you are looking to catch a Perch of a lifetime, this is the one area you need to consider visiting. 
Some of the larger and more well known lakes are Waubay, Bitter, and Enemy Swim, but this region of South Dakota is littered with small lakes that boast 2+ pounders. Every winter you hear about giants being pulled from small pothole bodies of water as well as the larger well known lakes. 
Each lake you go to has its own attitude. Paying close attention to things like structure, water clarity, forage, and depth will help you on your search to land giants. 
Some of the lakes will have an abundant supply of forage, including freshwater shrimp, which allow Perch to gorge themselves whenever they feel like it. This is a key factor in why this region produces some of the largest Perch in the country. 
The easy access to forage is a double edged sword though. While it helps build trophy class fish, it also makes it more difficult to catch them. The fish are not as gullible into biting an ice jig because they are likely feeding constantly on the real thing! 
Finesse techniques are most often needed to coax a full perch to bite. And when they do commit, they often just barely grab it, making it difficult to detect a bite. Using small tungsten jigs tipped with spikes is the perfect combination to entice finicky perch. 
4mm Tungsten Jigs like the ones Kenders makes in a variety of colors is the perfect starting point. They are large enough to get down to the desired depth quickly and finesse enough to generate a bite in tough conditions. 
Presentation of the jig should match the mood of the fish. Try both large and small jigging movements until the fish tell you what they prefer. With this style of ice fishing, it's likely that they are constantly on the move. Once you find a productive area, setting up camp is a great strategy as different fish will likely continue to move through. 
Recommended Baits
Kenders 24 Assorted Glow Jig Kit
Lake specific fishing information can be found for Waubay Lake, Bitter Lake, Enemy Swim.
Lists featured in this article