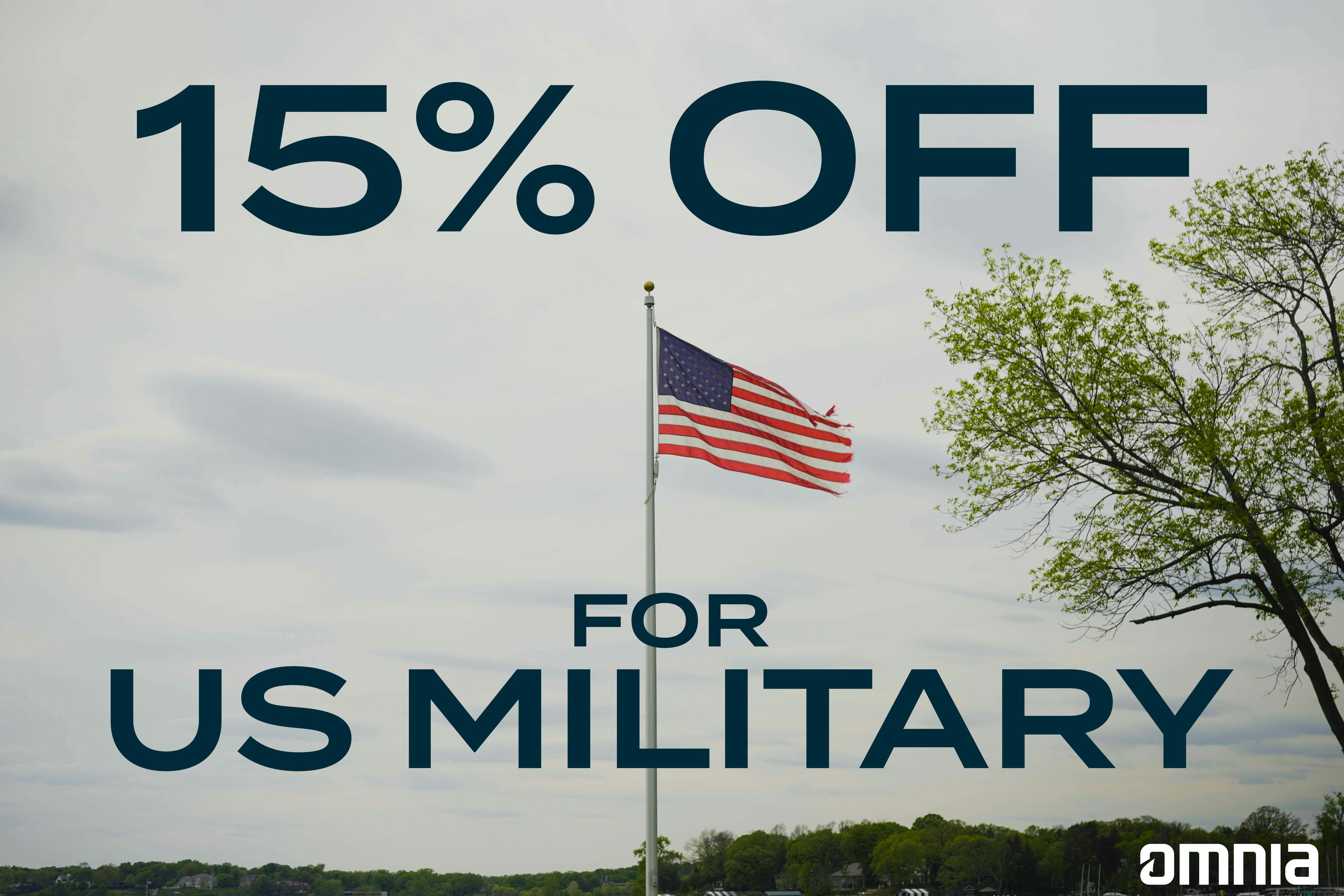 Discount for US Military Members
Military Member Discount at Omnia Fishing
All current U.S. military members are eligible to receive 15% off their order 365 days a year. Just contact us when setting up your account and we'll make sure your status is noted. Thanks for all that you do.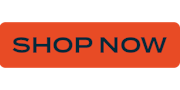 Frequently Asked Questions
Who is eligible to receive this offer?
All military members who have served or are serving in the United States Armed Forces.
How do I get in touch with you?
Use the live chat feature on our website, email us or call us at (763) 710-5581 and we'll be happy to set up your discount.
Are all items included?
We will apply your offer to all Omnia items that we're able to discount. There are some products excluded from discounting by our manufacturers.
Popular at Omnia
If you're not sure where to start, choose from some of our most in demand items and resources.
Megabass Ito Vision 110 Jerk Bait