Omnia Welcomes Jesse Welter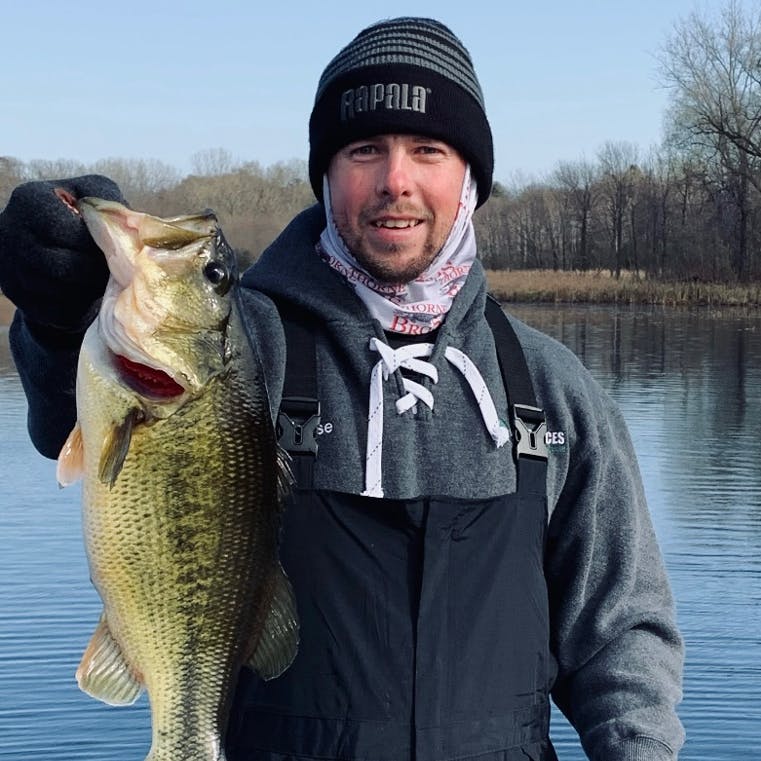 Our team at Omnia Fishing would like to welcome Jesse Welter to lead our warehouse team. As our inventory selection and orders volume increase at a rapid rate we reached the point where our existing team couldn't manage. To be fair, it actually happened a long time ago, but we're just admitting it to ourselves now. Jesse brings both the product experience and skill set to lead this important part of our business.
Jesse got his start fishing with his dad when he was very little. Every summer weekend they'd head up north their cabin and fish all weekend from sunrise to sunset. Jesse grew up loving the anticipation of a biting fish. The bond Jesse has with his dad over fishing has never changed as he's grown older and he still enjoys every minute.
Jesse is passionate about the sport of bass fishing and what it has become recently. He's enjoyed watching the opportunities young kids now have in the high school and college bass master series to become professional anglers. He believes the sky is the limit for the younger generation. Jesse has said that he is glad to be a part of the Omnia team and looks forward to the future growth with Omnia Fishing as a company.