Omnia Fishing Wish Lists
Nobody wants to give a bad gift. Make it easy for your loved ones by creating a tackle wish list for them to select from.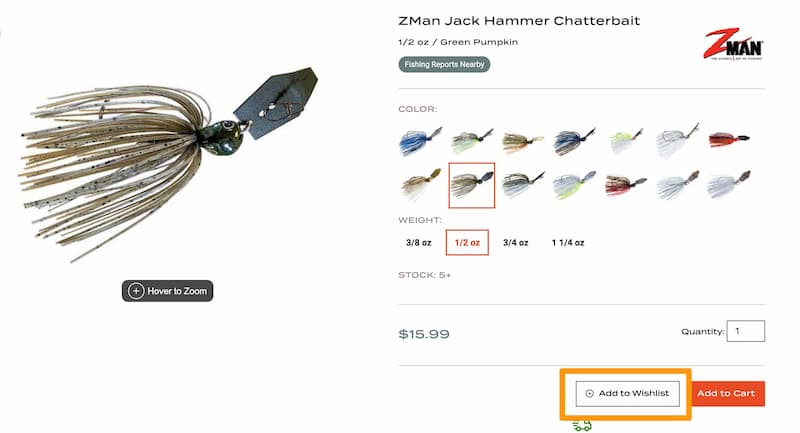 Visit your dashboard to review your wish list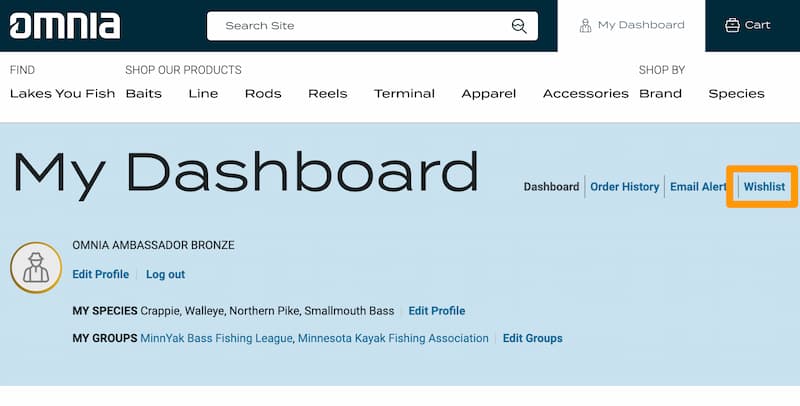 Copy a link to share it with friends and family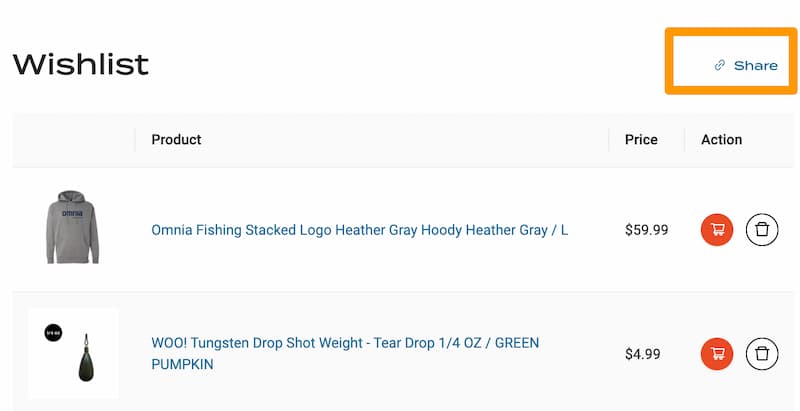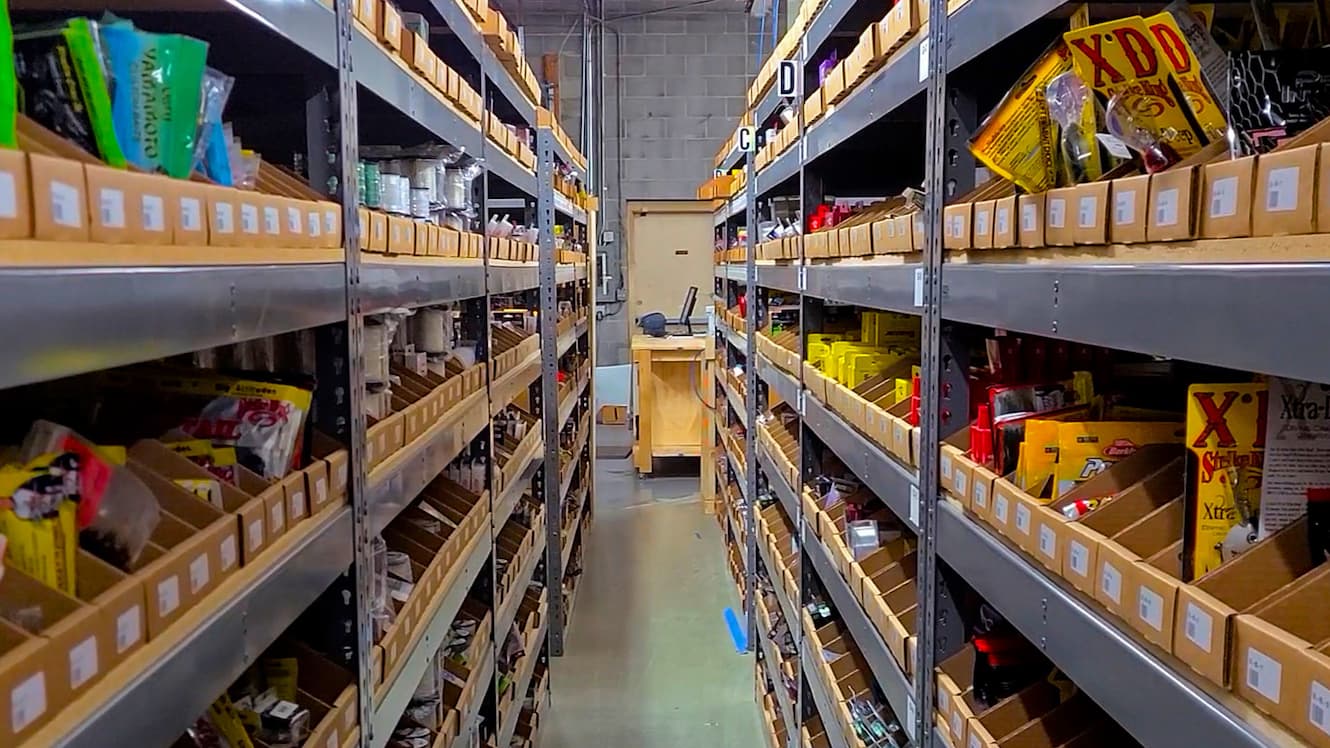 Our product catalog covers more than 20,000 items and includes some of the most sought after gear and baits. Get started on your wish list today!
Shop Now
Wishes Come True!
From now through mid December, we are selecting one random wish list per week and fulfilling it for free!* To be eligible, create and share a wish list at omniafishing.com between 11/2/21 and 12/14/21.
* Each winner will receive a $200 Omnia Gift Card
Winners will be contacted by email each week.