Who We Are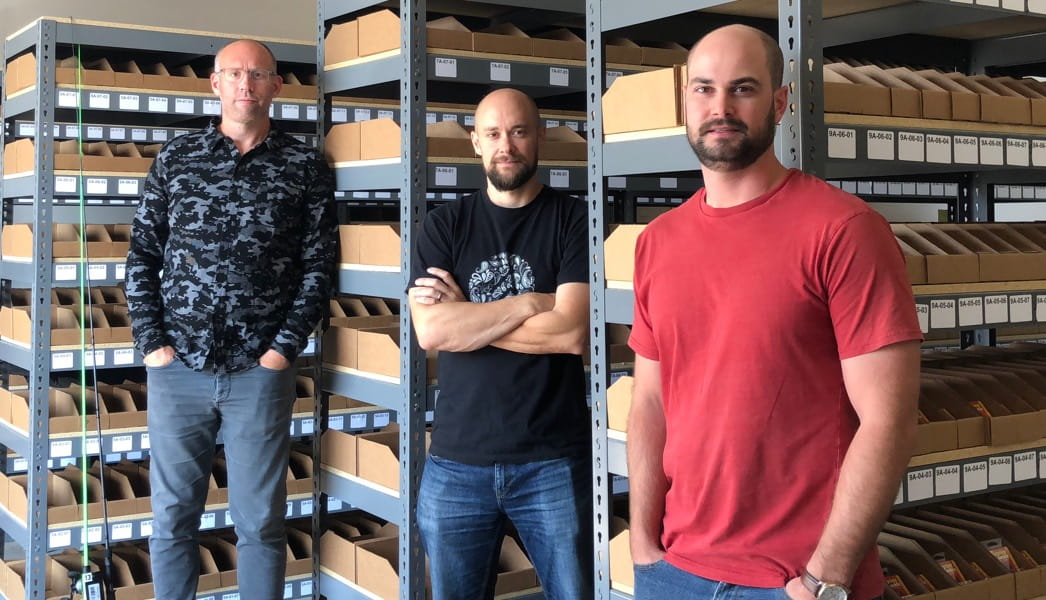 Why we did this
Did you know that only about 15% of tackle purchases are made online?
Our team has been working in the fishing industry almost our entire careers and when we heard this statistic we knew something had to change. While many tackle purchases are made in-person at the last minute, a large majority are happening in big box stores. Shopping in-person limits selection to the size of the store and the in-store experience is declining fast. Omnia is building a best of both worlds shopping experience were our warehouse is infinitely expandable but the selection is always personalized to you based on the waters you fish!
We wanted to build a better online tackle shopping experience that was personalized for every customer. That starts with unique product suggestions for each lake. We wanted to build a platform that not only make recommendations but matched relevant content to those suggestions so you can use your profile to discover new products and prepare for your next trip on the water. There's a complex relationship between where you currently fish or where you plan to fish and what tackle you need throughout the year. The rest is just noise. We're personalizing the online tackle shopping experience based on the lakes you fish so you feel more prepared than ever.
Our team's commitment to you is that we'll continue to pick the best, most interesting products at a wide range of price points and present them to you based on your lakes and species targeted. Every lake page will present different products and suggestions based on water clarity, species present, structure, community fishing reports, and time of year that part of the U.S. We're growing rapidly and we know this will continue as long as we stay focused on the site experience, growing our product selection, and you, the customer.
By shopping with Omnia and getting engaged in our community fishing reports, you're helping us take back the industry together!
Address
6150 Olson Memorial Hwy
Golden Valley, MN 55422
Advisory Board
Justin Kaufenberg - General Partner, Rally Ventures; CEO/Founder SportsEngine (Acquired 2016 by NBC Sports)
Seth Peter- Founder NetSPI (Acquired 2017)
Brett Brohl -Managing Director, Techstars Farm to Fork; Managing Director of The Syndicate Fund; Founder Scrubadoo (Acquired 2013)
Erin Newkirk - Head of Global Brand Strategy, Caribou Coffee; CMO, Bright Health; Co-Founder, Red Stamp (Acquired 2013 by Taylor Corporation)
Nathan Connor - CEO/Founder Bone View and Tundra Tackle
Steve Pennaz - Hall of Fame multispecies angler; Host of Lake Commandos
Andrew Savage - COO, Dolls Kill