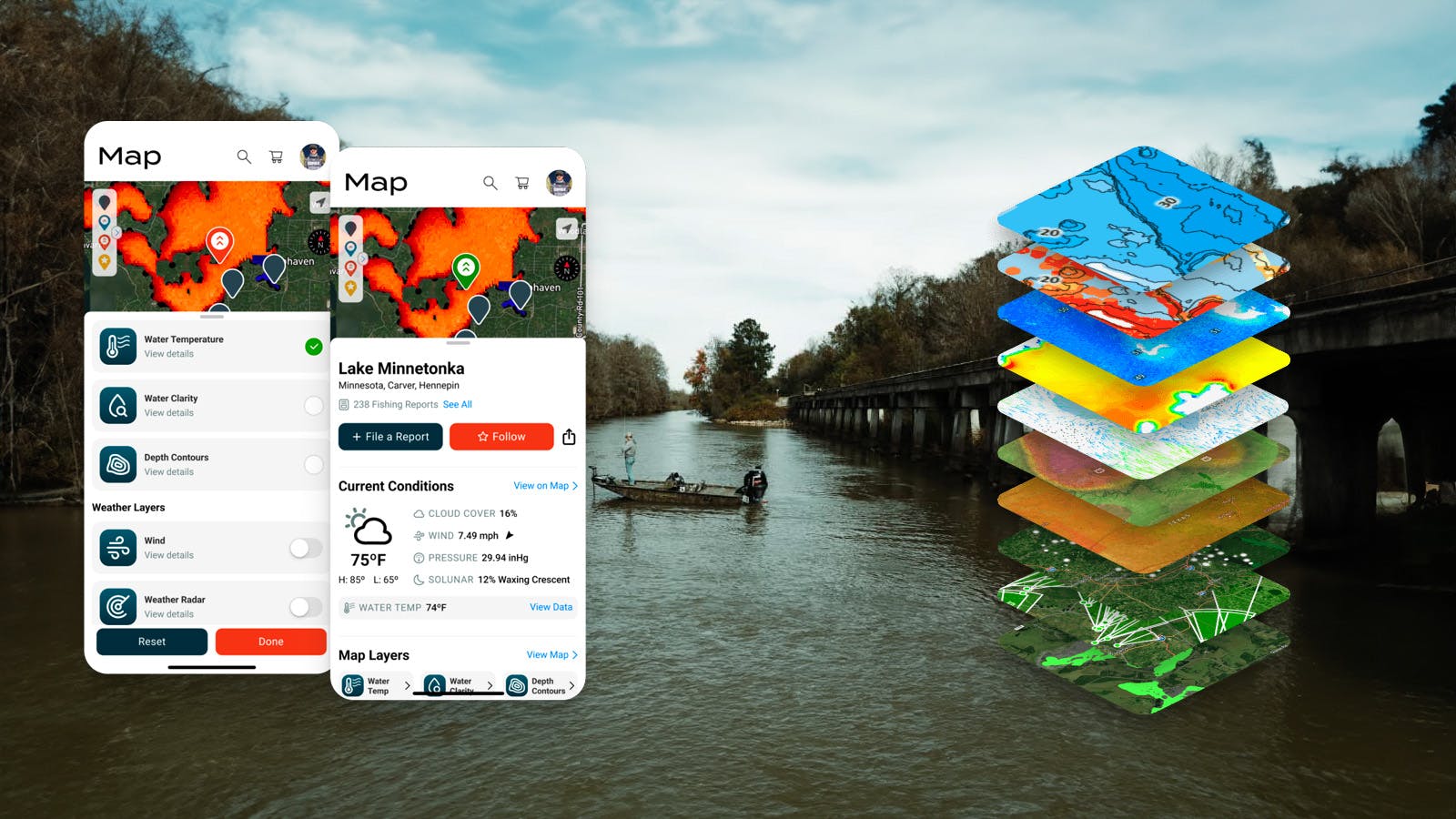 Unlocking the Perfect Catch: Real-time Water Temperatures for Fishing Lakes in the United States
Every angler knows that the secret to a successful fishing trip often lies in the details. Whether it's the type of bait, the time of day, or the location, each aspect plays a crucial role in determining whether you reel in the big one or return empty-handed. One detail that's often overlooked, but holds immense significance, is the water temperature. At Omnia Fishing, we're thrilled to announce a new feature that provides real-time water temperatures for the USA's most popular fishing lakes. No more guesswork; just accurate, up-to-date information to elevate your fishing game.
Why Water Temperature Matters in Fishing
Fish are ectothermic creatures, meaning their body temperature is regulated by the surrounding environment. As the water temperature changes, so does their behavior. Whether it's spawning, feeding, or simply seeking comfort, fish adjust their patterns based on the warmth or coolness of the water. Knowing the water temperature isn't just a neat fact—it's a window into understanding fish behavior. By staying informed about these temperature shifts, anglers can predict where fish might be located, what their feeding patterns might look like, and when they are most active. In essence, understanding water temperature is akin to speaking the language of the fish, enabling a more harmonized and fruitful fishing experience.
Alabama
Arizona
Arkansas
California
Colorado
Connecticut
Florida
Georgia
Idaho
Illinois
Indiana
Kentucky
Michigan
Minnesota
Nevada
New Hampshire
New York
North Carolina
North Dakota
Ohio
Oklahoma
Oregon
Pennsylvania
South Carolina
South Dakota
Tennessee
Texas
Utah
Vermont
Virginia
Washington
Wisconsin